An ISO 9001:2015 & ISO 17025 Certified Company
"Altair Engineering Inspections Pte Ltd" (Formerly known as A-Star Training & Consultancy Pte Ltd) is one of the leading providers of high-end consulting, training and inspection solutions in Conventional as well as Advanced NDT applications.
Established in 2008, ALTAIR is a fast-growing company with high profile fully satisfied Oil & Gas Majors. Our list of satisfied customers is continuously growing at a faster pace.
Our major strength is, implementing advanced NDT in the various industries ranging from new plant construction to the maintenance of existing plant with integrity of product. We have a fully equipped facility for application development using various conventional and advanced NDT techniques.
Our success is driven by our people and our commitment to get the perfect results by excellence in planning, operation and execution in all our projects. We strive to be different with our creative thinking and ability to propose customized inspection solutions.
"A Committed Team with World Class Solution. "
NDT industry is continuously evolving and embracing new advanced technologies. This demands technologically suitable personnel with expertise in materials, electronics and software. Finding such versatile personnel has been a major challenge for the NDT industries. ALTAIR (Altair Engineering Inspections) is continuously working towards training of the personnel in the advanced NDT field with focus on industry application. Our emphasis is well balanced between theory and practical application. We offer trainings through experienced and qualified trainers along with the state of art laboratories.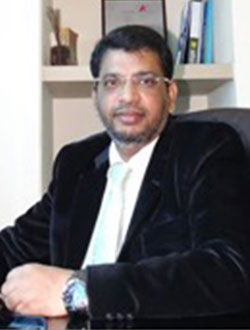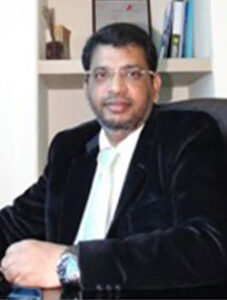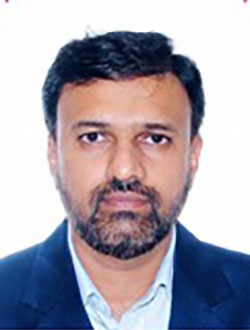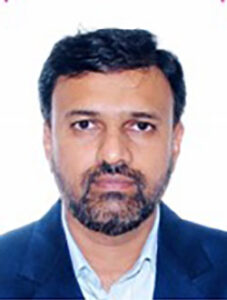 For the last 15 years, our quality management system is following international standards, and . We are also accredited to British Institute of Non Destructive Testing (BINDT) as Authorized Training Organization (ATO) and Authorized Qualifying Body (AQB) for PCN examination certification scheme.  
Altair has grown tremendously and built its name in NDT industry. Now we have various branches and business collaborations at following locations.
| Country | Company Name | Nature of Services |
| --- | --- | --- |
| Malaysia | Altair Engineering Inspections Sdn Bhd | Inspection, Consultancy, Training |
| Indonesia | PT. Pro-Specs Indgpratama | Inspection, Consultancy, Training |
| Thailand | A-Star Training & Consultancy Co. Ltd | Training & Consultancy |
| Thailand | Master Solutions Co. Ltd. | Inspections, Testing |
| Saudi Arabia | Yusuf Bin Ahmed Kanoo Company Ltd | Inspection, Consultancy, Training |